Holiday Flats in Dubai - A Cheap Alternative
Holiday flats have become a real trend in the last few years. And not without reason. Find out what reasons speak for a holiday apartment in Dubai and make a selection from over 600 holiday apartments in Dubai.
6 Reasons for a Holiday Flat in Dubai
Low price compared to hotels
Top equipment with own kitchen
High flexibility (flexible breakfast times, no waking up by cleaning staff)
Perfect for families with pets
More privacy
Authentic living at your holiday destination
The Prices of Holiday Flats in Dubai Are Determined by the Following Factors
Many tourists in the emirate appreciate holiday apartments in Dubai as a welcome alternative to the expensive luxury hotels of a package tour, since they do not have to make any compromises with the apartments, villas, and holiday houses.
Many domiciles in Dubai offer a high standard and numerous amenities that holidaymakers do not want to miss. Visitors who travel in groups often save a lot of money, as the cost per capita for a holiday home in Dubai drops sharply the more people are accommodated in the accommodation. Depending on the season, guests can already book a stay in holiday flats starting from a price of 25 USD per night.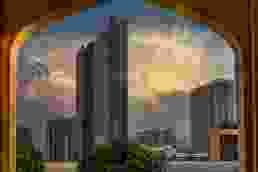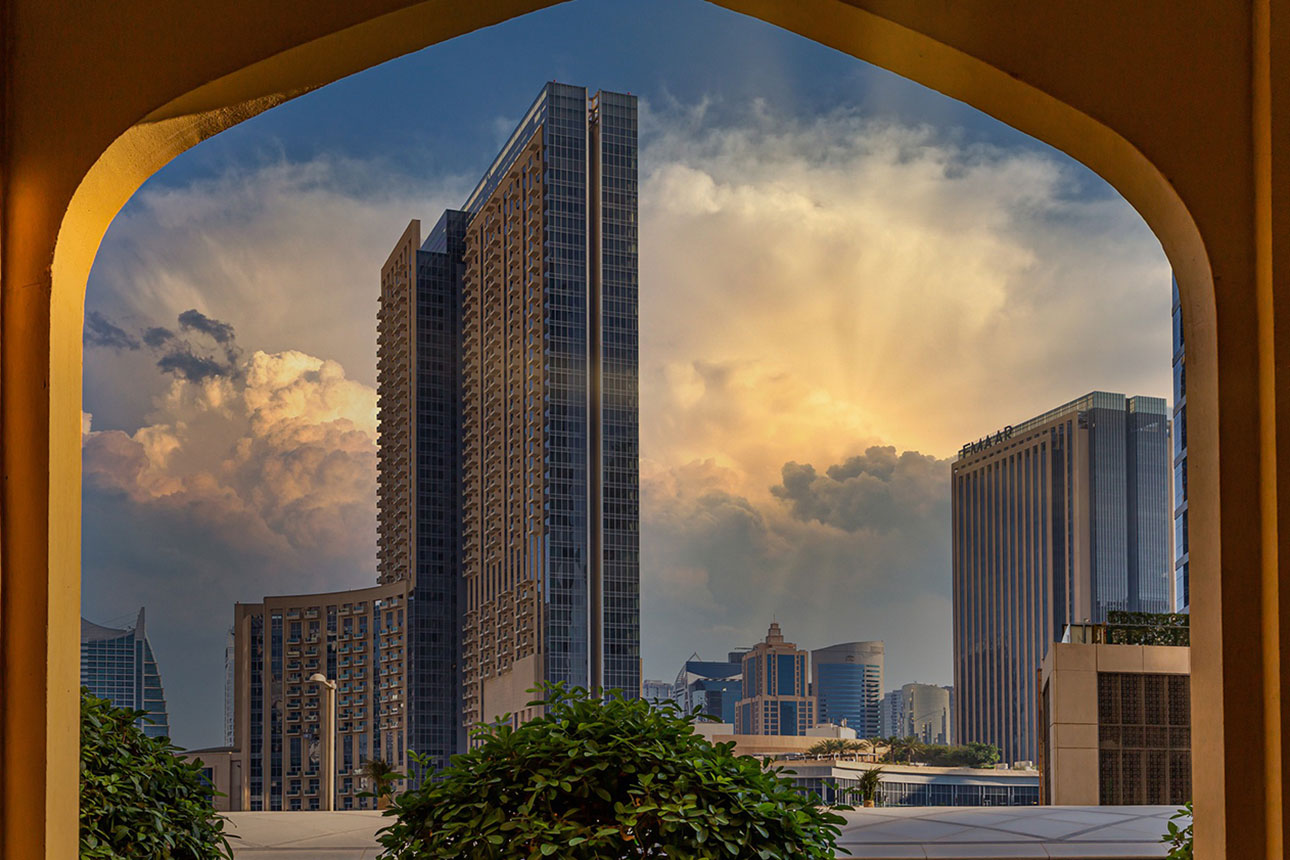 Rent a Holiday Apartment in Dubai According to Your Ideas
The Emirate of Dubai, which is considered rather expensive and very luxurious, offers a large selection of villas, holiday apartments, and holiday homes for rent. Customers can choose between more expensive and cheaper holiday homes close to the city or luxurious houses and lofts directly in Downtown Dubai.
The amenities of accommodation in Dubai vary widely and depend heavily on price.
True to the motto "if at all, then right" holidaymakers can treat themselves to a holiday apartment in Dubai that is in no way inferior to the luxury of exclusive hotels. An own pool, large flatscreens – even in the children's rooms –, a nice kitchen, and an exclusive situation in luxury quarters such as Dubai Marina or Downtown are here very popular criteria with luxury travelers.
For some, the dream of owning their own villa in Dubai will come true at least for a short time. Travelers can also expect the exclusive furnishings of the villas in the offered penthouse and loft apartments with a view over the entire city of Dubai. Unforgettable memories are of course included!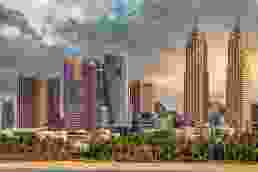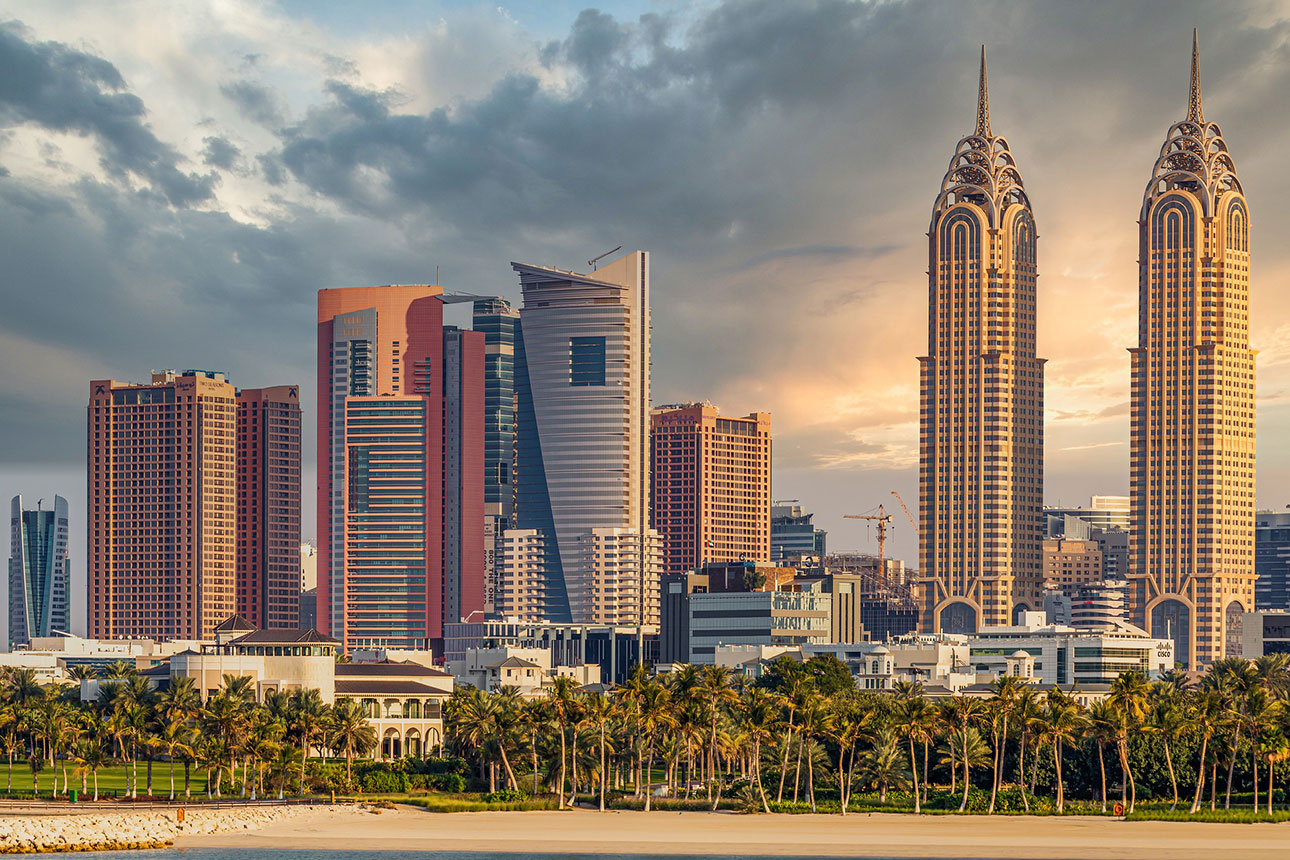 A Holiday Flat for Everyone
Renting an apartment in Dubai is not only of interest to tourists. Guests who are in the emirate at the Persian Gulf for business reasons may also want to book their own apartment in Dubai. For example, whole teams can be accommodated in a flat, which has cost advantages and the side effect of "team-building". Holiday-makers, predominantly choose quarters in the Dubai Marina, Jumeirah, and on the Palm Jumeirah, rather than in areas such as Internet City, Bur Dubai, or in the proximity of the Creek. Business is booming here!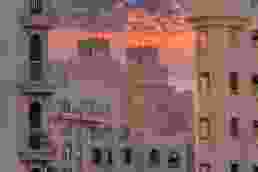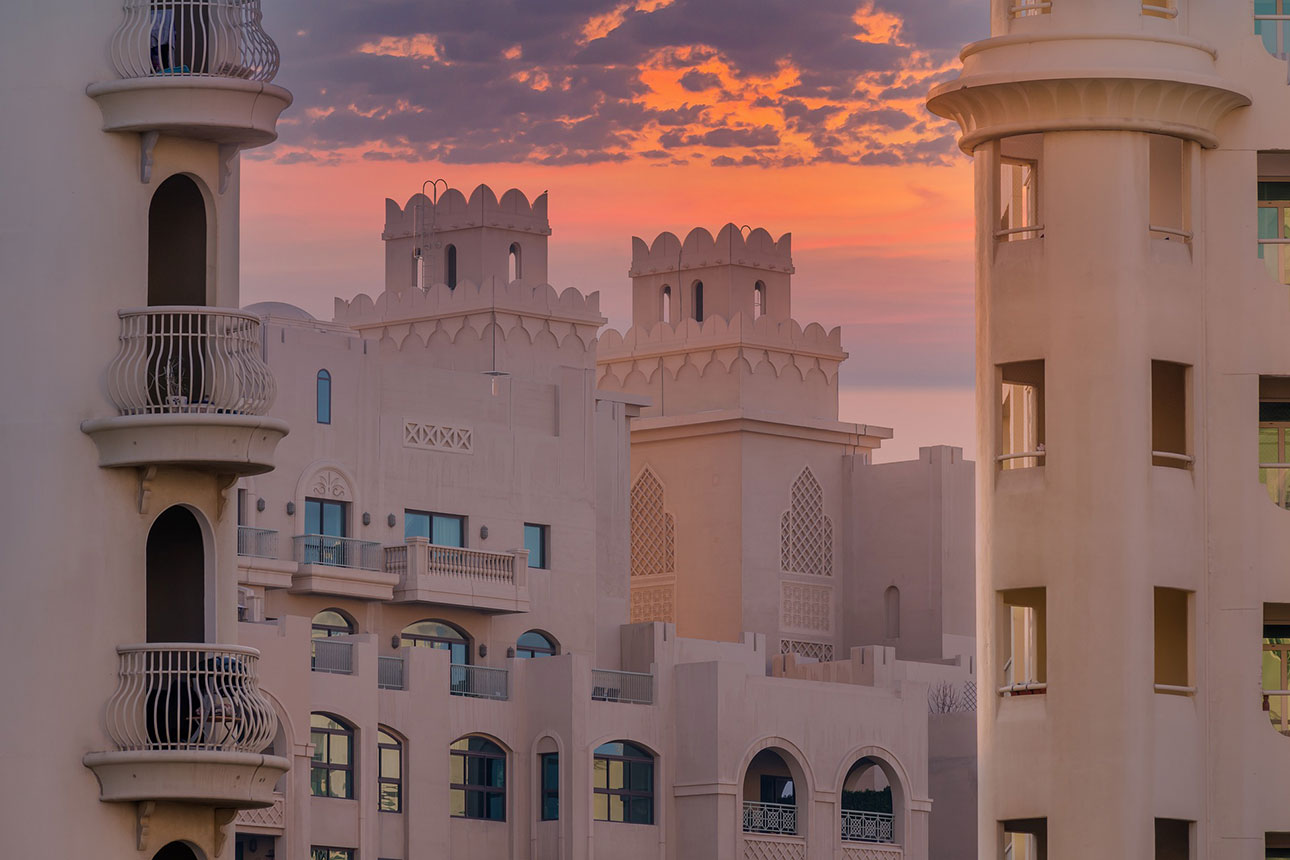 The Best Location of a Holiday Flat in Dubai
Particularly popular areas for holiday homes are Dubai Marina, Downtown, or the Palm Jumeirah. The reason for this is the perfect location and connection to sightseeing and business opportunities. However, more and more travelers appreciate the advantages of a holiday apartment in the residential areas of Dubai. For example, in Old Dubai at Dubai Creek, you have the opportunity to experience everyday life far away from tourism.
Where Is the Best Place to Book a Holiday Home in Dubai?
Through our booking partner, you have the opportunity to choose and compare between approximately 600 holiday apartments in Dubai. A simple booking and inquiry system helps future guests to reach their destination quickly. You can also benefit from additional services such as travel insurance, free cancellation, and room services, which make a pleasant stay in your holiday home in Dubai possible.
Cheap Travel to Dubai
Dubai does not always have to be expensive. Although Dubai is known for luxury and fame, you can also spend your holiday there very cheaply. You can save a lot of money on accommodation alone! Whether in a cheap hotel or a holiday apartment - this is where you can save the most money. A holiday apartment in Dubai allows you to enjoy a comfortable stay in Dubai without having to forego any amenities. Especially families who want to stay several nights in Dubai can save money with a holiday apartment in Dubai! You can also save a lot of money by cooking in the kitchen of your holiday apartment. You can even kill two birds with one stone: you can enjoy the regional cuisine and save money.
Furthermore, Dubai also offers many inexpensive activities and sightseeing opportunities. But also many free activities in Dubai make a cheap holiday in Dubai possible. Additionally, there are many activities in Dubai for less than 25 Euros. Often it is even more beautiful to hide the tourist sides of the city and explore the traditional corners of the country.
Cheap Hotels in Dubai

Another accommodation alternative in Dubai is a budget hotel. With our selection of cheap hotels, you will find what you are looking for!
You can expect reliable hotels in good locations, ideal for a city break.

15 Free Activities in Dubai

Although Dubai is known for its luxury and wealth, there are some activities you can do for free. A cheap change of pace!