Great Attractions in Dubai
With these attractions, you are guaranteed to experience unforgettable moments in Dubai. Here you will find the most beautiful attractions in Dubai that you shouldn't miss. With this list of attractions, you will never be bored in Dubai!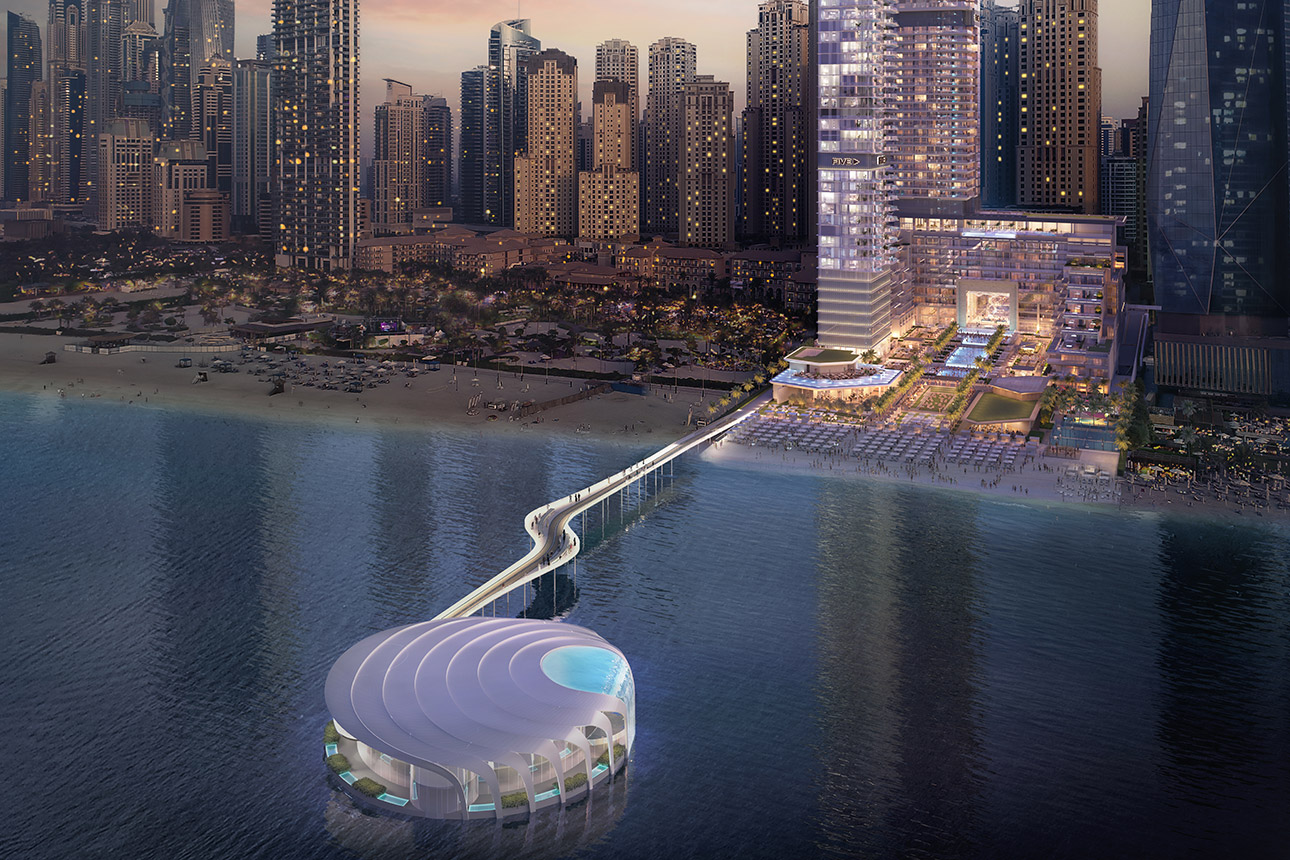 Lío Ibiza Dubai
Lío Ibiza in Dubai will surprise you with a mixture of glamour, an amusing cabaret show, and first-class gastronomy as well as a unique party atmosphere.
Tickets for the Most Beautiful Attractions in Dubai
Secure tickets in advance for the best attractions in Dubai and benefit from the best prices and short waiting times on the spot.
Further Activities in Dubai
Experience Dubai's Attractions
Attractions in Dubai are like the sand on the beach. In addition to a multitude of hotels and sights in Dubai, the metropolis of Dubai also offers a large selection of impressive attractions that will ensure your holiday is never boring. But which attractions are really worthwhile? In this article, you will find the most beautiful and popular attractions in Dubai. Dubai is known for extraordinary experiences, such as Ski Dubai – an indoor ski world with ski chalet ambience in the middle of the desert city. Or the world's largest indoor aquarium, where you can even dive with sharks.
Whether for families with children, couples or globetrotters… whether by day or night, at maximum temperatures or during the high season… the attractions in Dubai are as varied as Dubai itself.
In order to give you an overview of the various attractions in Dubai, we have put together the best and most popular ones for you. We guarantee you an unforgettable trip to this special city on the Persian Gulf.