Sightseeing in Dubai
Unique shapes and unbelievable sizes are the key features of Dubai's cityscape. You should not miss any of them!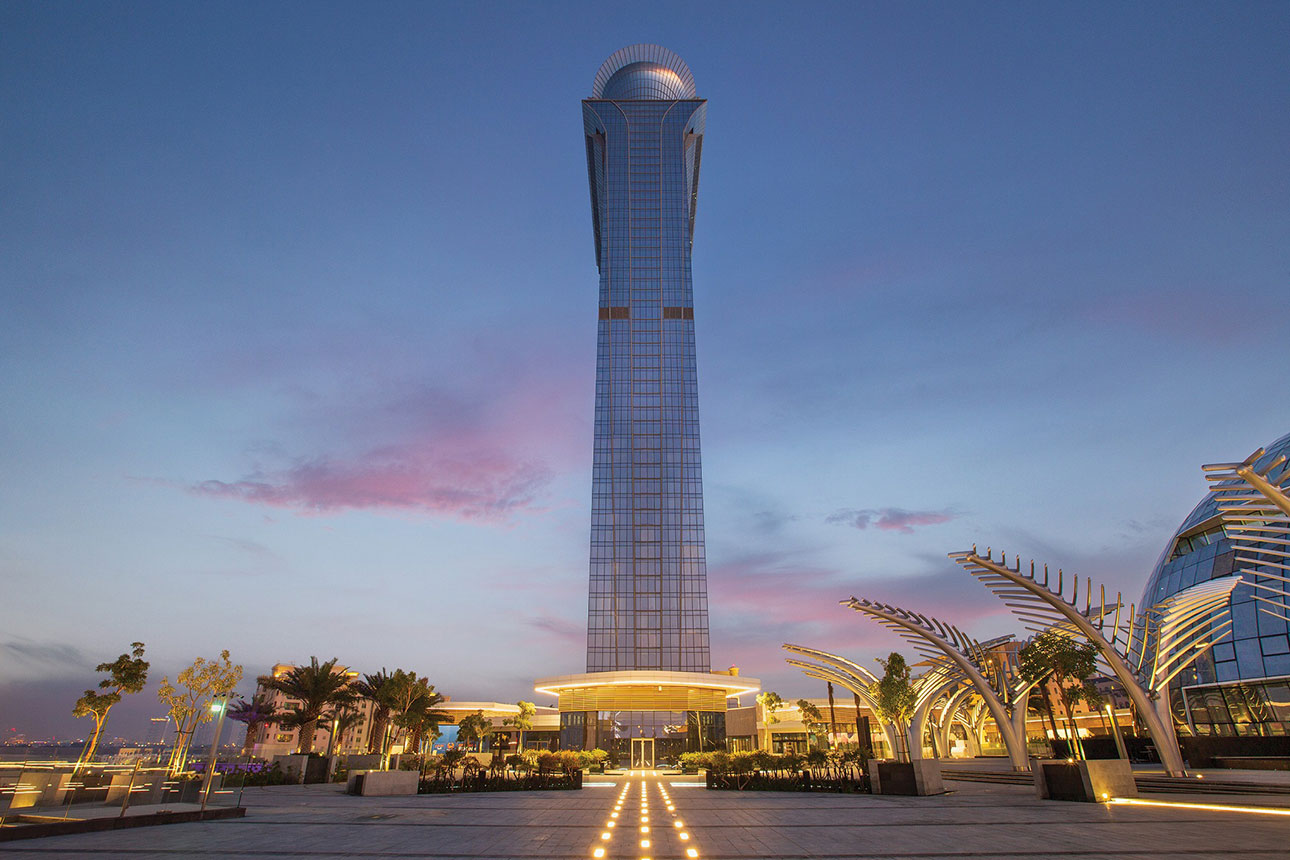 Palm Tower
The 360-degree observation deck, The View at The Palm, offers incredible views of the Palm Jumeirah as well as the Dubai skyline.
Tickets for the Most Popular Sights in Dubai
Secure the most popular tickets for Dubai's sights through our ticket partner GetYourGuide and benefit from the low price guarantee and many other advantages.
Further Activities in Dubai
Explore Dubai's sights
Bigger, higher, faster, more luxurious! Dubai lives by this principle. A city of superlatives, where world records are commonplace. The many sights, hotels and artificially heaped up islands already show up on the Arab emirate during the landing approach.
During your Dubai trip, you should not miss the sights in Dubai. In this article, we tell you about the most important sights in Dubai. We also offer you the opportunity to buy the cheapest tickets for Dubai's sights online.
The easiest way to explore the sights in Dubai is with a Hop-on Hop-off bus tour. The bus will take you from one
sight to the next. There you will have the opportunity to get out and have a closer look at the sight. As the bus leaves every 20 minutes on average, you can easily get on the next bus again. So you won't miss any of the sights in Dubai! You will also receive lots of exciting information about the sights.
Explore Dubai's sights and be fascinated by the imposing size and the luxurious and architecturally valuable buildings.