Marsa Al Arab - These Two Islands Are to Enclose the Burj Al Arab
Two new islands with numerous leisure facilities are to be built off Dubai's coast. In this article, you will learn all the exciting details about the new Marsa Al Arab project.
Marsa Al Arab – The New Lifestyle Destination
The center of the two islands will be the luxury hotel Burj Al Arab. The Marsa Al Arab megaproject will also create a 2-kilometer long sandy beach. The project is expected to cost a total of around 1.5 billion euros. According to unofficial reports, the construction project has currently been paused. We will keep you updated!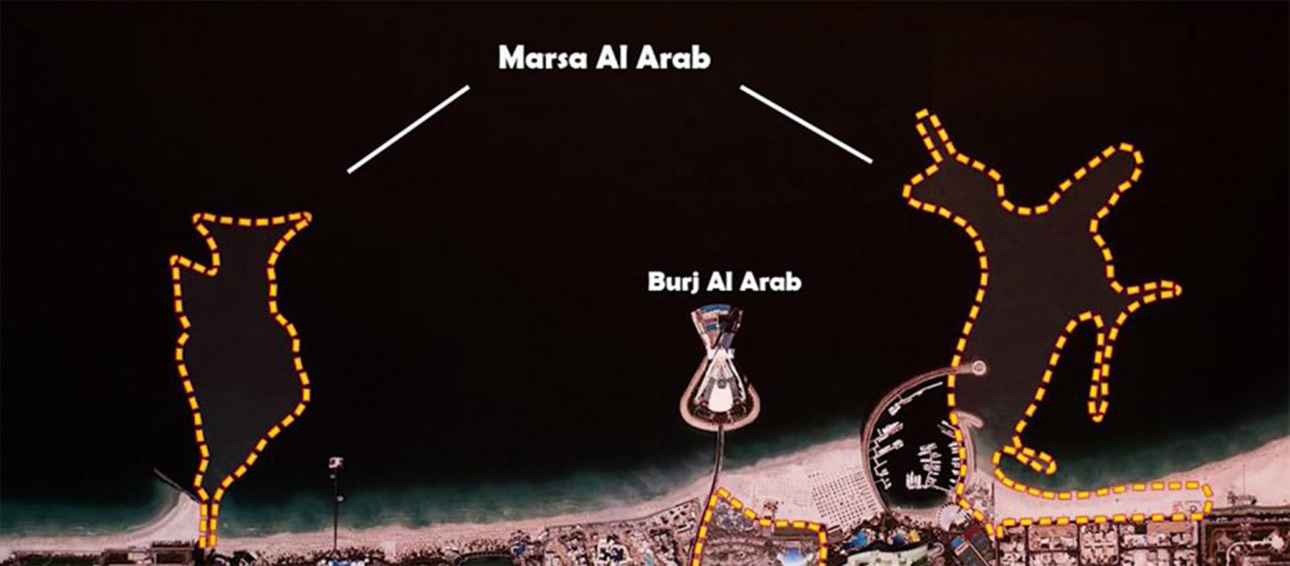 The Marsa Al Arab project is intended primarily for families with their small guests, but because of the variety of things on offer, even the big guests should not get bored! One island is planned for leisure and entertainment, the other will be a luxurious resort with over 140 luxurious villas with its own marina and hotels. Marsa Al Arab will also have a business area with numerous office buildings and a business hotel for international conferences. Don't forget the outlet with over 400 food and retail stores.
More Information About the Mega-Project Marsa Al Al Arab
Entertainment as Far as the Eye Can See
In addition to numerous hotels, the two islands will also be home to entertainment facilities. Several superlative playgrounds, a huge shopping centre, a water park, a theme park giving insights into the underwater world and a theatre are planned.
Wild Wadi Waterpark 2.0
The already existing Wild Wadi Waterpark is to be relocated to one of the islands especially for the Marsa Al Arab and more than doubled in size there. This will, of course, create a multitude of new attractions. For example, a gigantic water slide is to be created which will fall into a huge shark mouth. In addition to the many water slides, roller coasters that run through the entire water park are also to be built.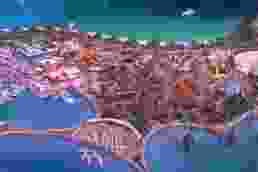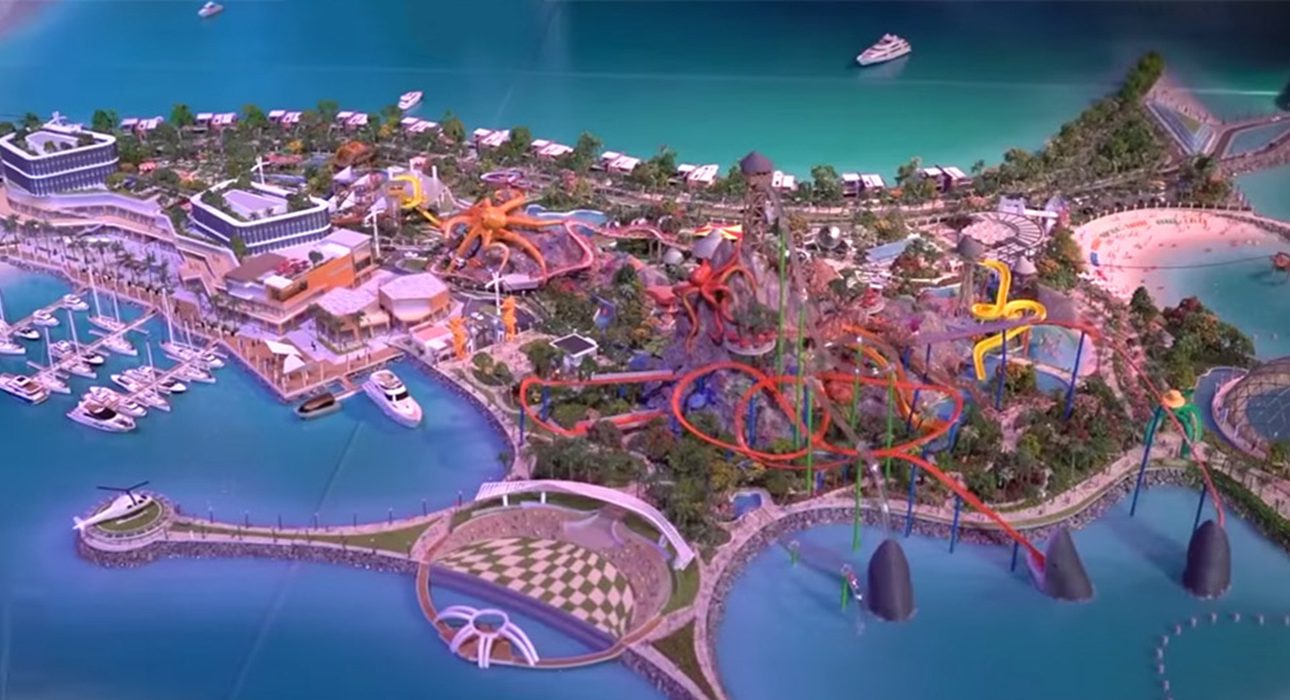 Marine Park
The Dubai Marine Park is intended to give visitors an insight into the underwater world. Numerous exotic sea creatures are to be admired here. You will not only be able to dive into the colorful underwater world but will also learn something about the many marine animals.
Pearl Museum
There's also going to be a pearl museum. Here a variety of pearls from the region and the whole world are to be presented. This is to remind visitors of the history of Dubai when more than 5000 years before Christ people dived after the precious pearls along the coast of Dubai.
Outdoor Theater
In addition, a theatre is planned that will accommodate 1,000 people. The theatre will be used exclusively for shows of the world-famous "Cirque du Soleil". Cirque du Soleil will even produce its own show.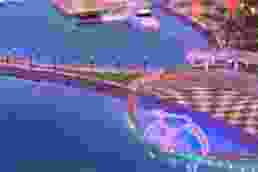 We'll Keep You Updated!
Our newsletter and our Facebook page "Dubai Experience" will keep you informed of the progress! Don't miss any more news and be one of the first to know as soon as the two islands Marsa Al Arab have opened. Of course, we will also keep you informed about construction progress.
Besides news from Marsa Al Arab, we will also keep you up to date on other Dubai mega-projects such as the Ain Dubai Ferris Wheel, the Creek Tower as well as events and new attractions. Take a look at the plans about Dubai's future.
Further Future Plans in Dubai
The most popular tickets for Dubai